Posted by Kayla Cardona on Jun 15th 2022
Now that the summer season is upon us, it is the perfect time for outdoor barbeques and pool parties. More than likely, you will be surrounded by an array of different foods but you may be questioning… "Will I be able to enjoy them?"
The good news is that dentures have undergone several advancements over the years to enhance their fit and function, however you may need to make some adjustments when filling up your plate. Overall, there isn't any reason to avoid your favorite summer dishes this season!
Wondering how? We've got you covered! Here are 5 helpful tips for enjoying your favorite summer foods:

1. Cut your foods into small pieces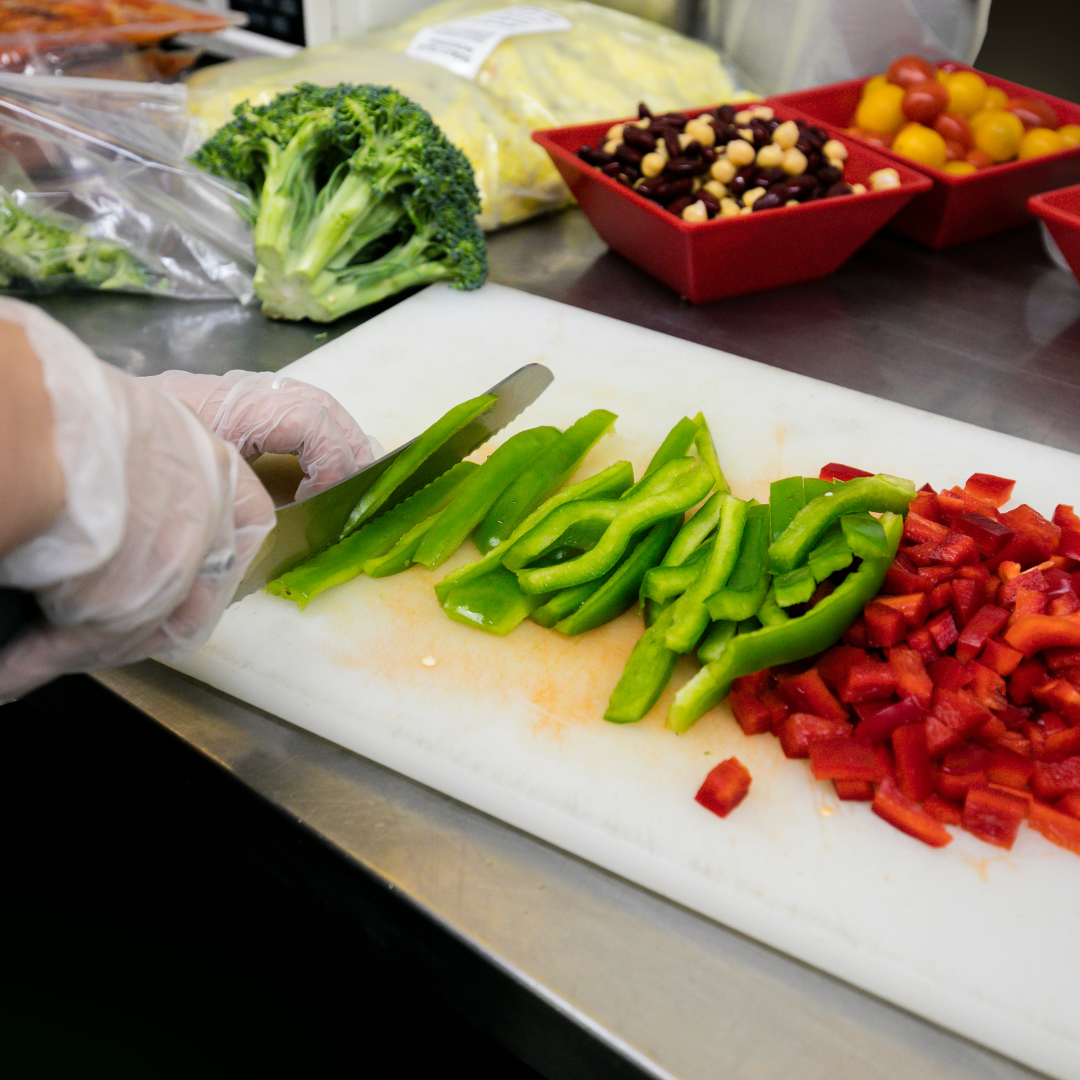 We know that summer is the ideal time for grilled meats, such as hot dogs, steaks and ribs. However, these tender meat options can be sometimes difficult to chew all at once. A great tip is to begin cutting your food up into small, digestible pieces before eating. Additionally, when considering your meat choices it is good to know that slow-cooked and ground meats are usually easier to chew.

2. Be careful with hot foods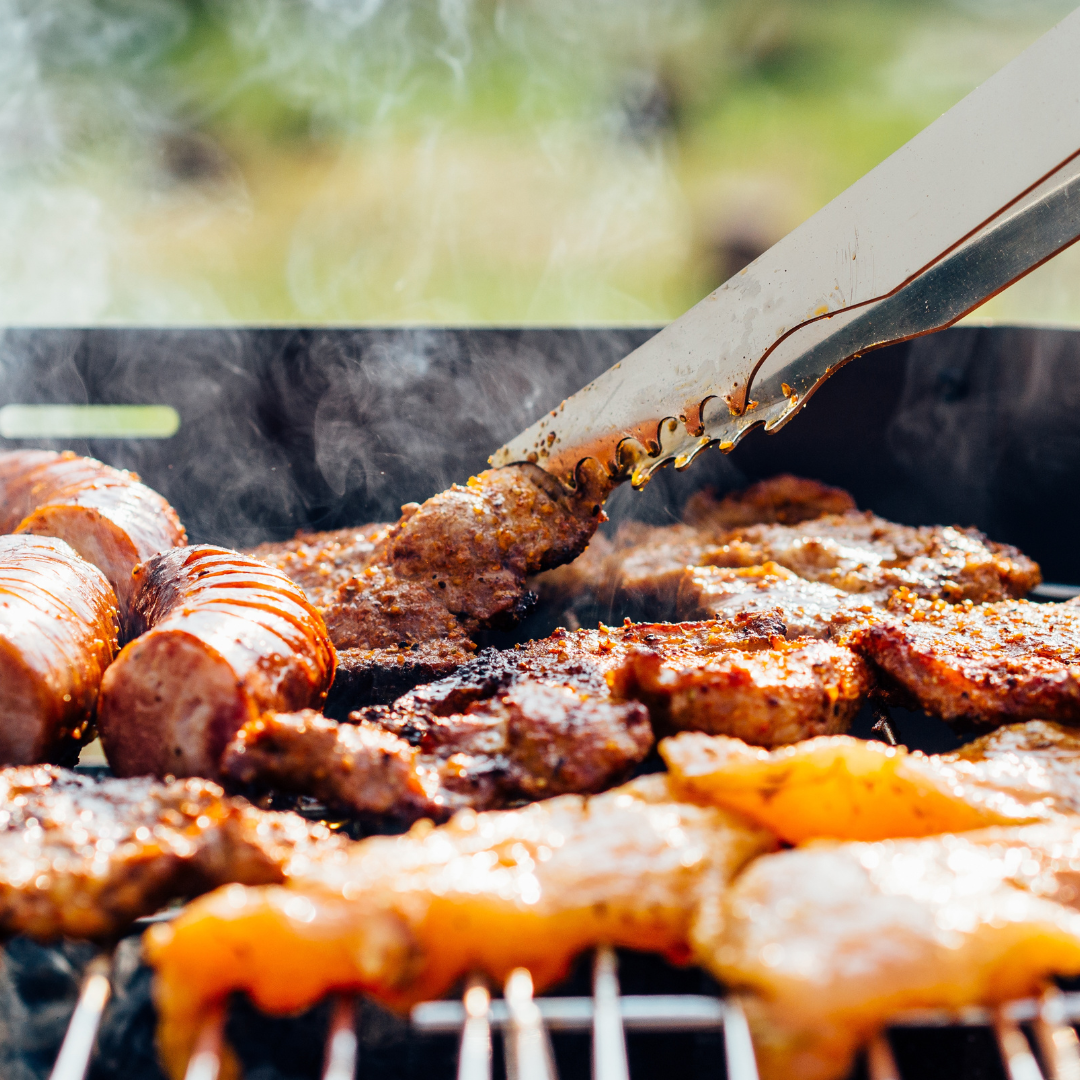 Although your dentures are made of durable and sturdy material, they are no match for excessive heat. Whether you're sitting around the campfire with a cup of hot cocoa or biting into a hot, juicy BBQ chicken wing, it is important to consume hot foods and liquids with caution when wearing your dentures. Not only can you burn the soft tissues in your mouth, but it can also cause your denture to warp and become damaged.

3. Drink water & stay hydrated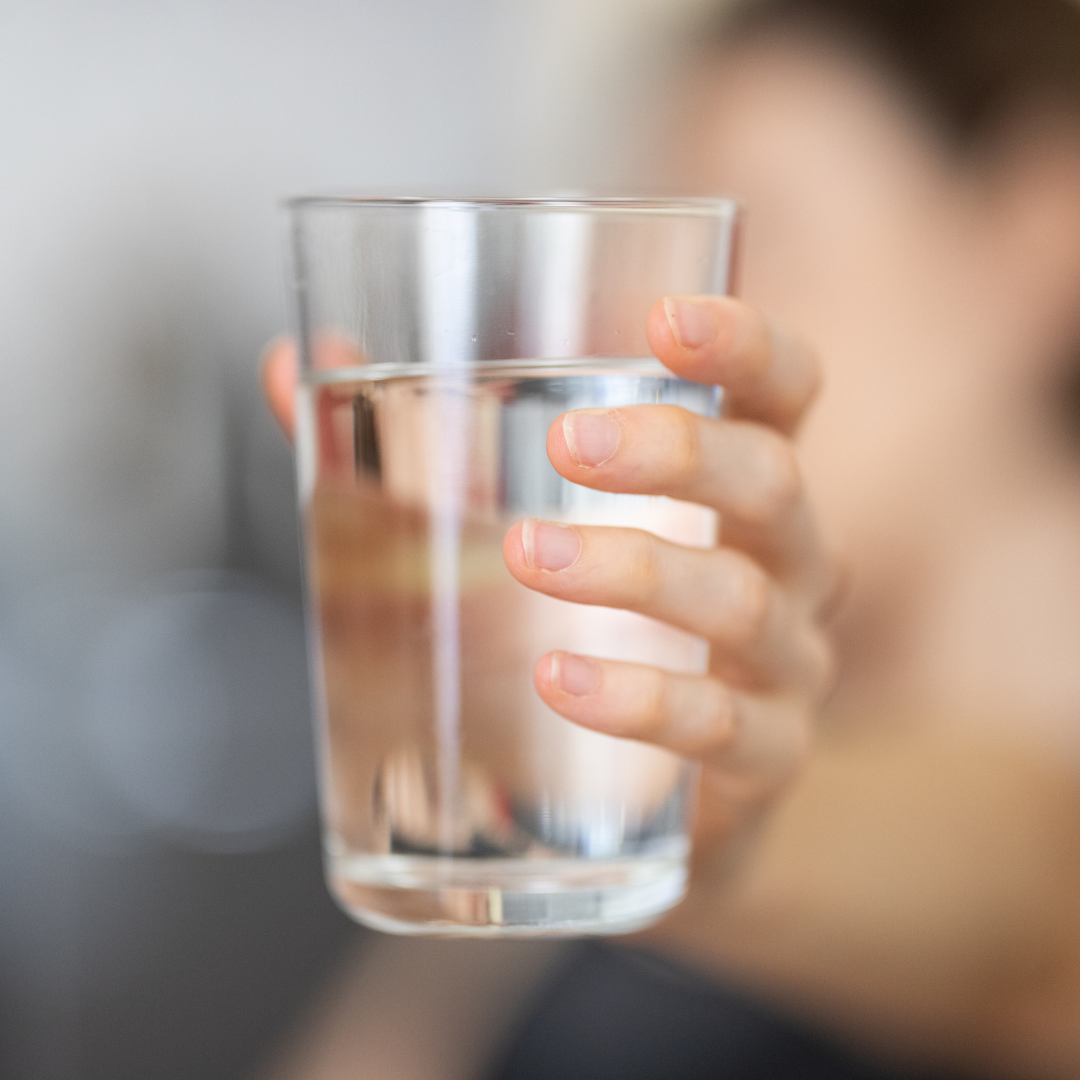 Many of our favorite summer foods contain high-levels of starches and sugar, like potato chips, hamburger buns, and ice cream. Harmful bacteria can cling to your dentures, which can cause bad breath and damage. Staying hydrated and drinking plenty of water throughout the day will help cleanse your dentures between the cycle of brushing and soaking them. Not to mention, you will stay hydrated to beat the heat on warm summer days. A double win!
4. Consider cooking fruits & vegetables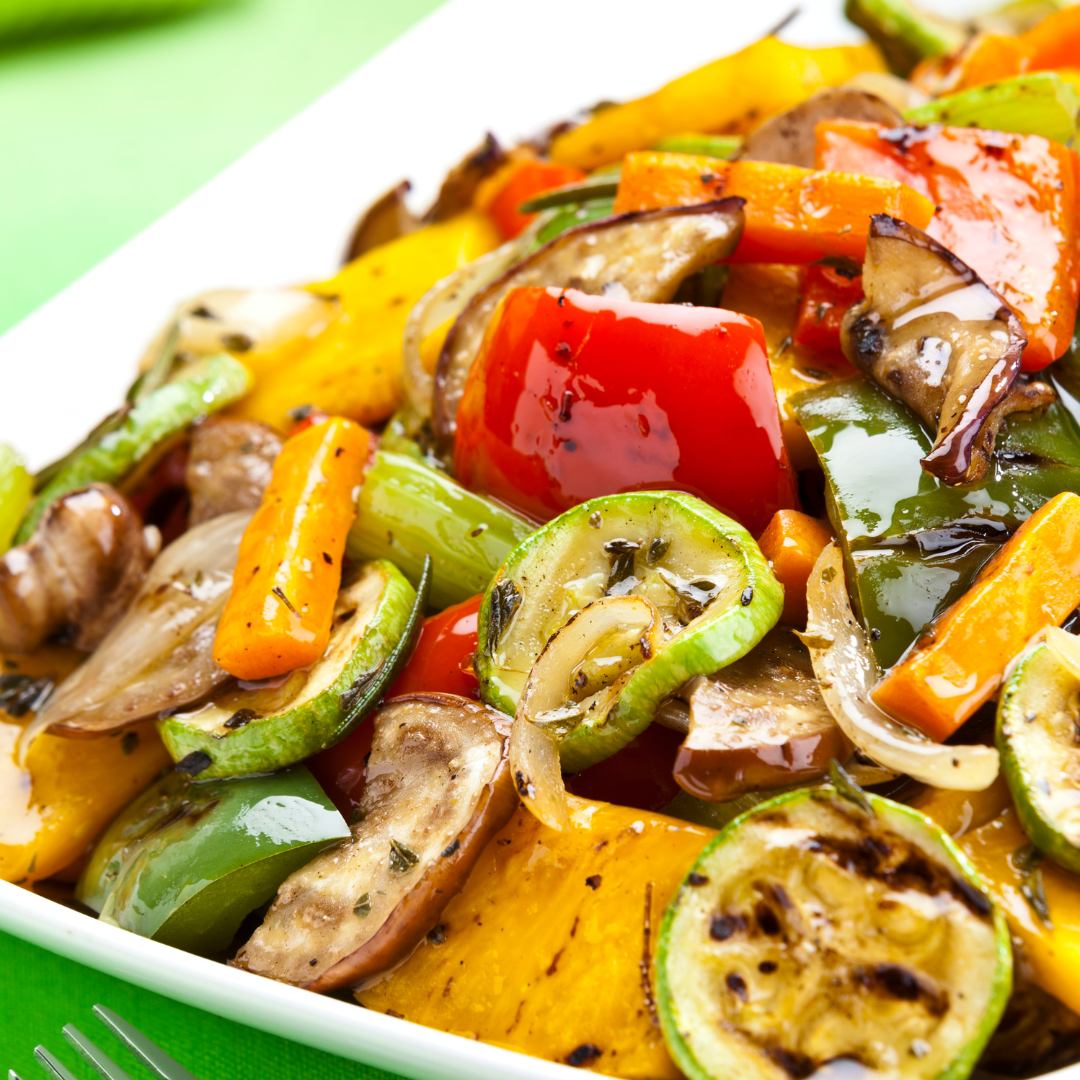 Some fruit and vegetables, such as apples or corn on the cob can be quite difficult for denture wearers to chew. However, you don't necessarily have to avoid them all together! In addition to cutting fruit into small pieces, consider cooking or grilling them during your next summer gathering to make them softer to get through.
5. Use Secure Denture Adhesive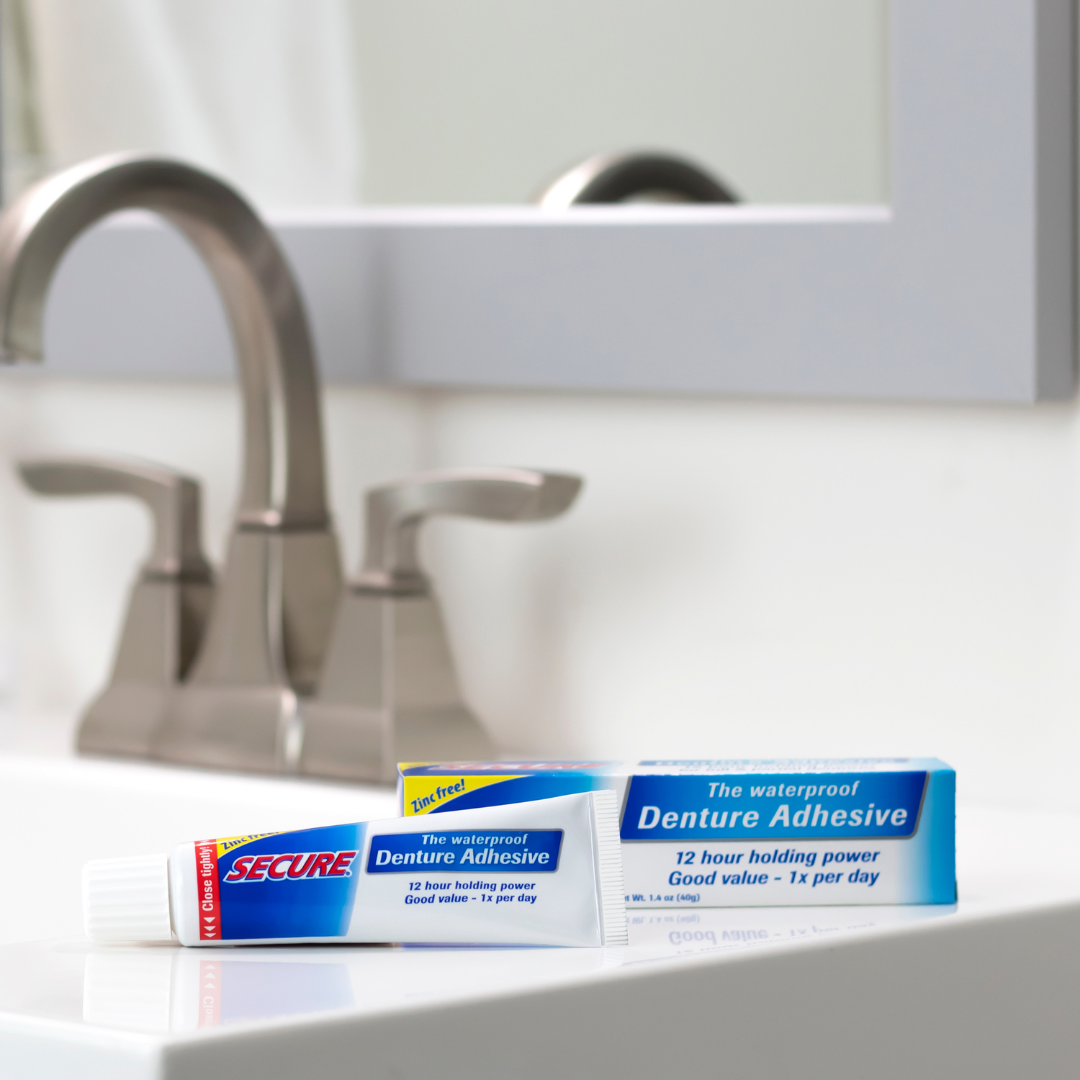 Forget the slipping, sliding or embarrassing moments this summer! The power of Secure Denture Adhesive will ensure a long-lasting bond between the denture and gum, which prevents food particles from leaking in. Secure is the only zinc free, waterproof denture adhesive that will ensure your dentures are in place for up to 12-hours. No more worrying about the strength of your denture cream! Be prepared this summer and pack your favorite Secure Denture product in your summer bag or picnic basket this summer!